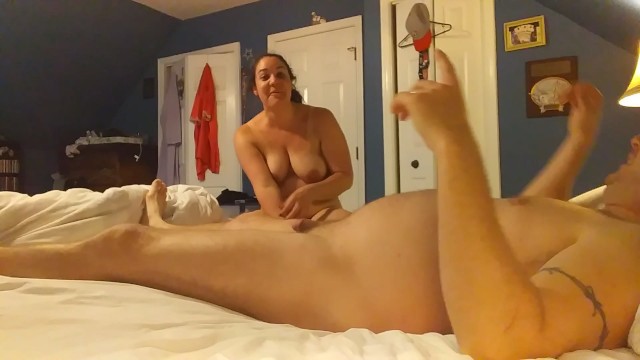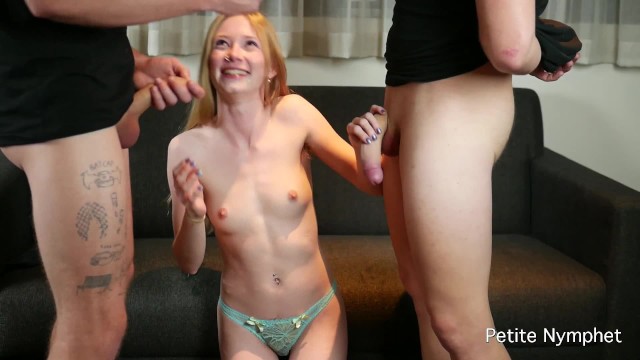 Blooper = On-camera error by the actors. Outtakes = Alternate takes of a scene that weren't used in the final cut of the film. Behind-the-scenes = Recorded.
To start off your week, we thought we'd share a little light hearted behind the scenes #bloopers video filmed prior to the spring commencement. Enjoy.
Rosehaven. Behind the Scenes: Bloopers. Bloopers and outtakes from the first season of ROSEHAVEN. Video Extra. follow sundance tv. sign up to get the latest.